Covid Information
Our office trailer deliveries are still available, and our display homes will be available for viewing by appointment only.
We won't be seeing customers in the office, so give us a call when you arrive and we can meet you outside.
We are still available by phone (705-436-5611) toll free (1-800-387-5611) or email ([email protected])
For our appointments:
Mask will be worn by employees and customers are required to wear masks.
Office and bathrooms will be closed.
Homes will be locked and available by appointment only.
Modular Homes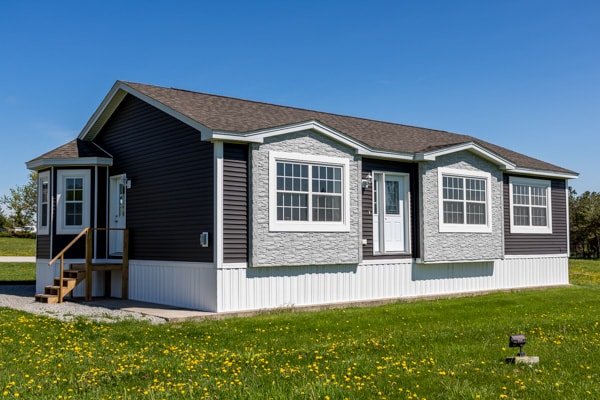 Learn More
Office Trailers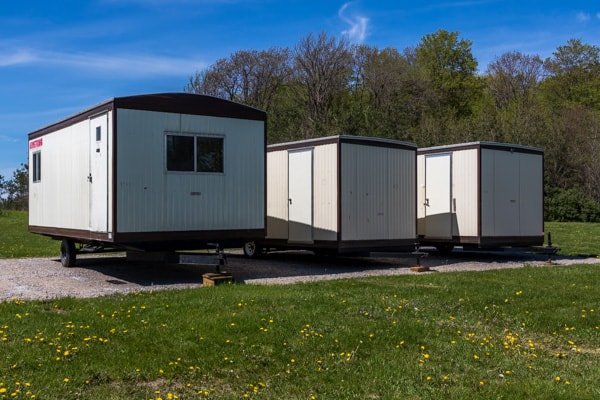 Learn More
---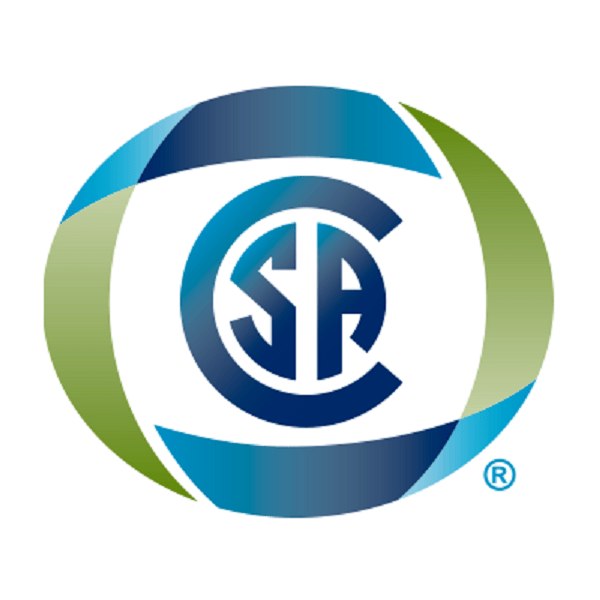 CSA Approved
All of our homes are CSA Approved. This means that they are compliant with the Ontario building codes.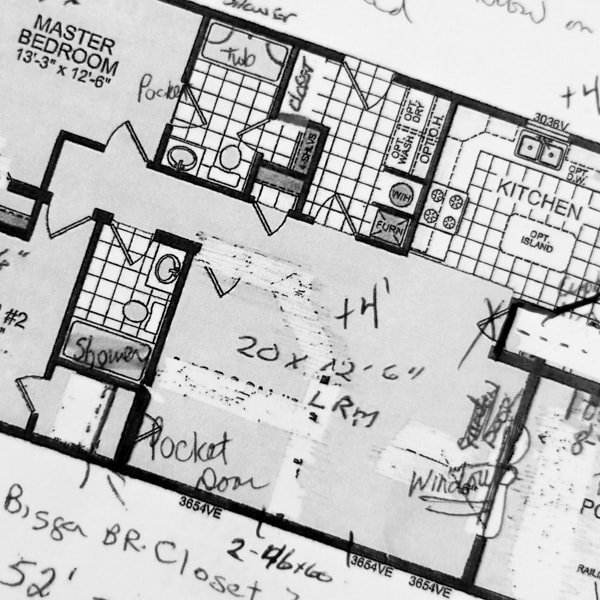 Customize Your Product
Our homes and office trailers can all be customized. Talk to our sales staff and we can help design a custom unit to fit your needs.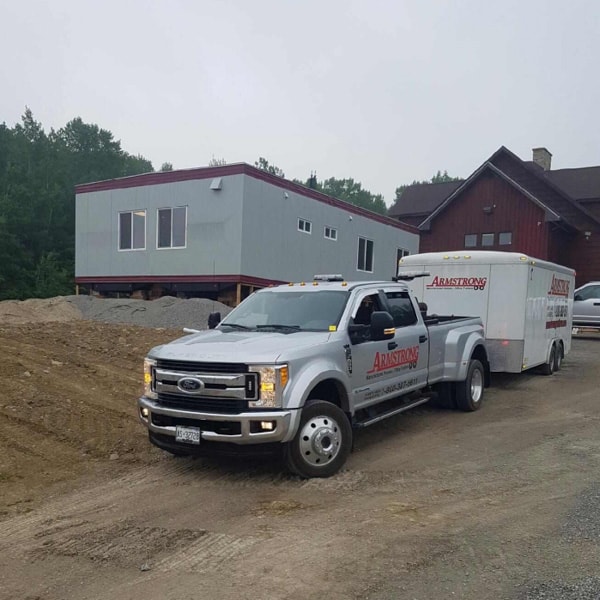 Support You Through the Entire Process
From start to finish, our sales staff will help you every step of the way. Our goal is to end the process with you feeling satisfied with your product and our service.
Modular Home Brochures
Click to View
We have been selling homes for over 40 years and have had hundreds of satisfied customers!
---
---
Follow us on Social Media